The Final Threads
Event details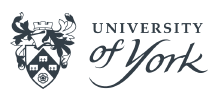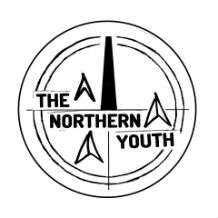 Join the Northern Youth as they present a fashion show exploring the creative process and celebrating the dynamism of the unfinished garment.
The show is inspired by Nick Veasey's forensic investigations into Balenciaga's couture (see X-ray Art and Curating Balenciaga: Shaping fashion) and invites you to delve beneath the surface. From unfinished stitches, to neglected research to tattered seams, step off the runway and into the studio.
Fashion has long been seen as elite, but by presenting the beauty of the individual's creative process, the Final Threads creates a shared experience – whether you are a fashion expert or not.
The show is part of a series of fashion events on 8 and 9 June. Please see:
Curating Balenciaga: Shaping fashion
The Northern Youth
This is the Northern Youth's second fashion show. Their hugely successful first show in January 2016 was hosted by BlackBox and HARD magazine. Find the Northern Youth on Facebook at facebook.com/events/1493503354288953/ or visit their website at http://www.hardzine.org/the-northern-youth/.